PARTS & SERVICES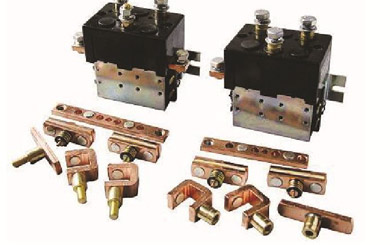 Fast moving Spare Parts of the company's products are stocked to avoid delay in getting spare parts at the time of break down.
We also sell Spare parts for All kind of diesel engines (Detroit, Mitsubishi, Mercedes, Nissan) Transmissions (ZF, Clark, Allison) of Imported Heavy Equipments, Hydraulic Pumps, Valves, Special Hydraulic Hoses, Filters, etc.. at reasonable lead time.
Further, Spare parts for any imported Lifting Equipment Manufactured by BT, Toyota, Crown, Hyster, Linde, Still, Yale, Caterpillar, Komatsu, Nissan, Bobcat are also can be supplied by us.
Refurbished Imported BT, Crown and Toyota lift trucks can be offered by us with 3 months Service warranty according to the availability.
We also have back up of Middle East experienced technicians for service of the above equipments.