MATERIAL HANDLING EQUIPMENT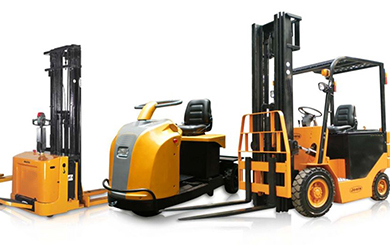 Material Handling Equipment Division offers Material Handling, Storage and access Solutions to its customers and supply and execution with wide range of quality products in its product line.
The scope of service/supply at Alphatech also includes thoroughgoing study, analysis and solution proposals related to specific customer requirements. In addition, Alphatech offers quality spare parts and after sales support to our esteemed clientele
Alphatech's dedicated team, with its several years of hands-on experience in the Middle East, offers state-of-the-art quality services.